This past Friday was just one of those days where everything went perfectly. I have been dreading getting a hair cut for years now because of a past traumatic experience but I finally decided to take the plunge and I am so very glad I did. Miss Natalie from
PRETTY ON PURPOSE
saved my hair from true death. For the past 3 years I've let my hair grow out and do it's own thing but I finally wanted a bit of a shape to it and layers. The result was absolutely amazing. My hair went from being frizzy and ugly to healthy and pretty for once!
My hair dresser works wonders! She also recommended this hair mousse to keep my hair shiny and less frizzy! Aveda also works wonders because this stuff is the best!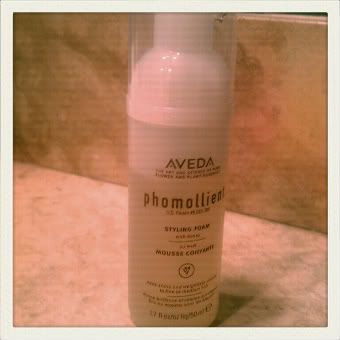 Before getting my hair cut I stopped by my new favorite dessert spot for some cupcakes and macaroons (one was a special present for my lovely friend)! Its called SWEET and they have every wonderful flavor of everything! I drool just thinking about it.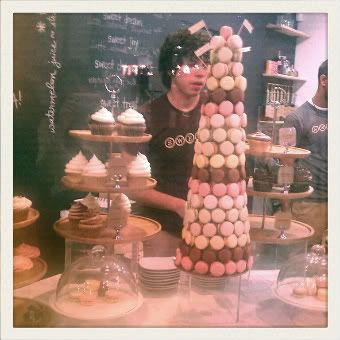 I also got a little shopping done before the day ended. I stopped by my favorite store Anthropologie and picked up an pair of amazing shoes and some other goodies.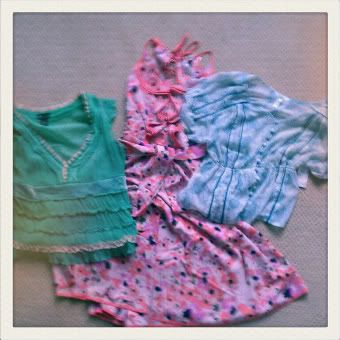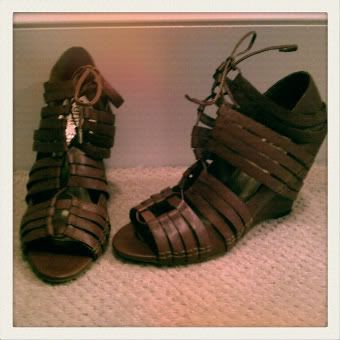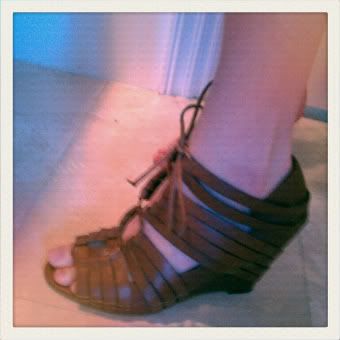 I think these are by far my favorite and most comfortable pair of wedges yet. These are the kind of shoes that I can myself keeping forever until I am old.
I also accomplished something Ive been trying to do for a while now. I finally learned how to do a mermaid tail or a fish tail as some people call it! It actually is not quiet difficult just VERY time consuming. Probably took me a good 20 minutes. Also, this is my first successful try so with practice Im sure it'll look better since I know this isn't the best!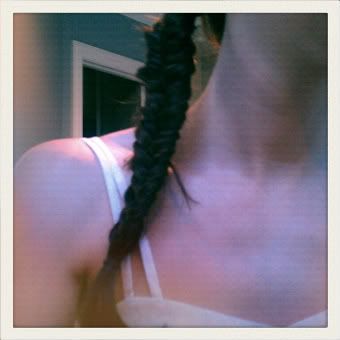 Hope everyone is having an amazing Tuesday! I'll leave you with my outfit of the day!