Lately, I just can't get enough of Lykke Li's new album Rhymes. It's so different and I love how she mixes beats with a whole range of different sounds. Not only do I love her music but I love her fashion just as much. This woman is always seen wearing black and it's what she is infamous for. The typical Lykke Li outfit would be a black oversize shirt worn as a dress with a black blazer with shoulder pads, a few amazing long necklaces, a ring on each finger, with black tights and some ridiculously high bootie wedges. She is a fashion icon for lots of fashion lovers around the world and she is one of mine as well. Even though her fashion is rather dark, it's just like her music it is so different!
Here are some of my favorite pictures of this beautiful woman: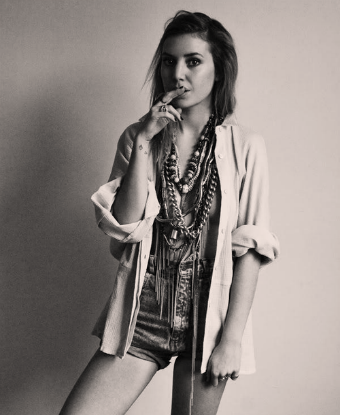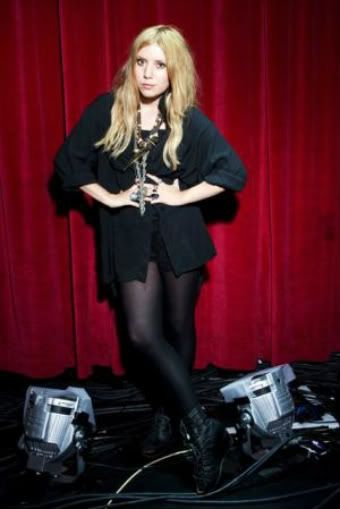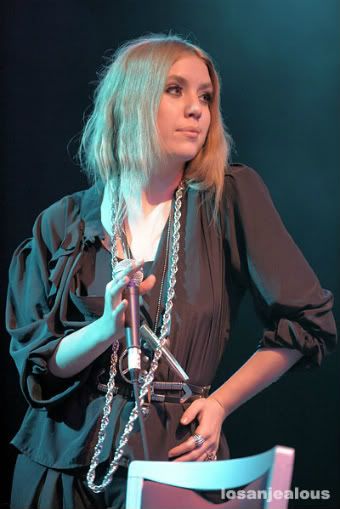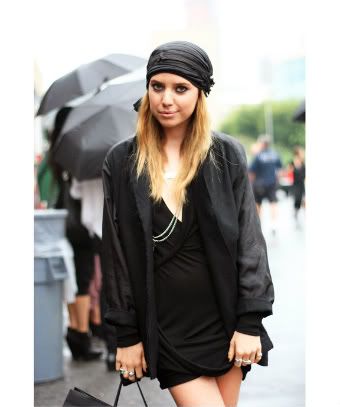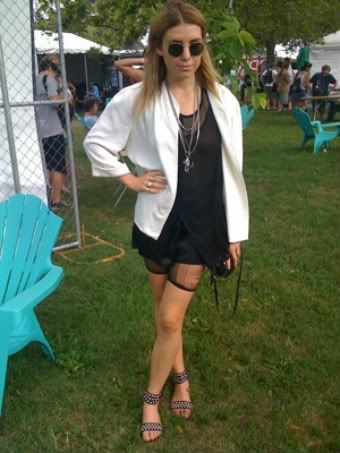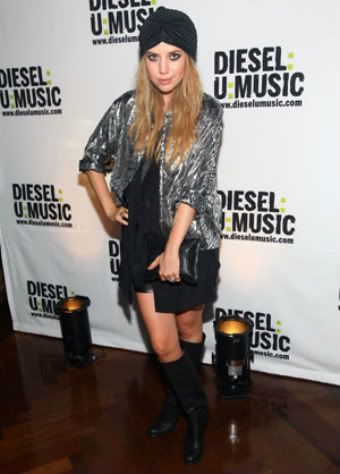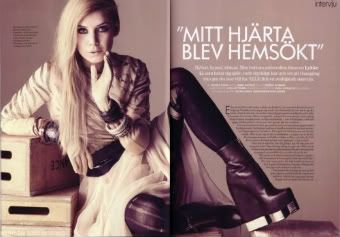 Have a great Saturday everyone!
xoxo